RIQUELME & SIRAZI
LAWYERS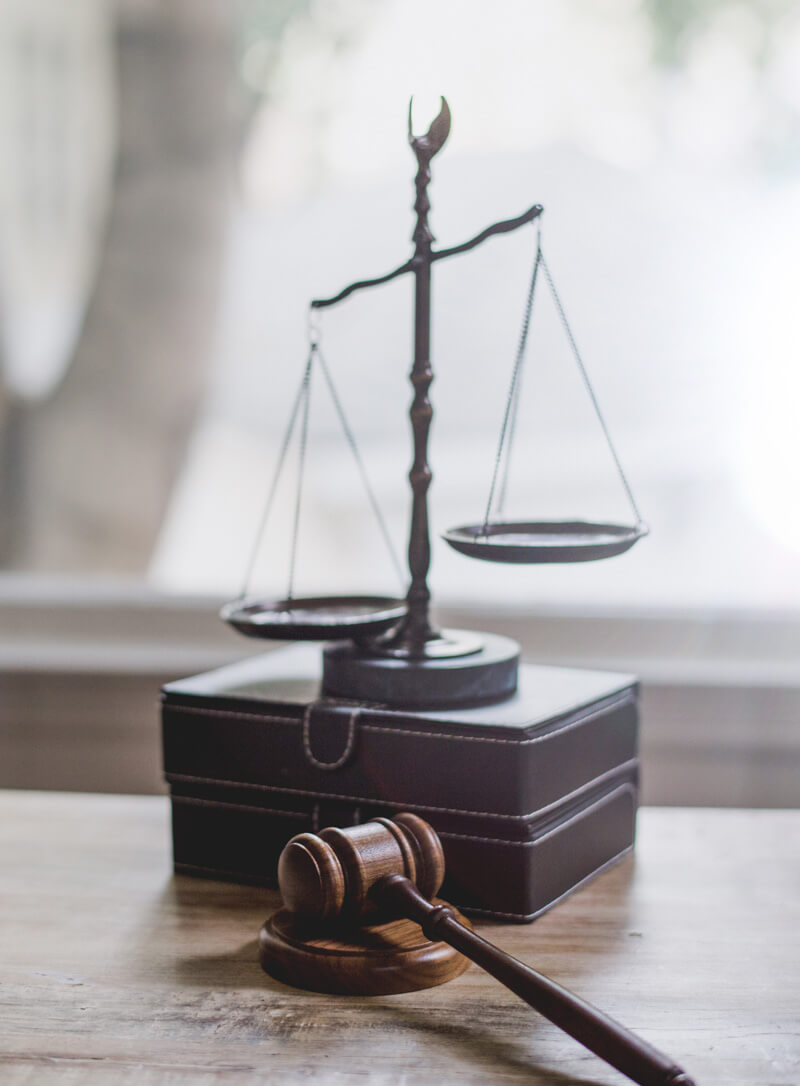 The firm was founded in 1997 as a result of the alliance between Francisco Riquelme Gallardo y Isidoro Sirazi Cherem. Since its incorporation, the firm has specialized in providing professional legal services, covering legal and business advising services, strategic litigation, and dispute resolution.
Our services are characterized by the personal attention our clients receive.
Our office has represented important national and international clients; it has also satisfactorily advised in international relevant corporate conflicts, political persecution, defense of public officers, consulting, creation, and financing of real estate projects in Mexico and abroad.
Our members actively participate in the most recognized boards and lawyers' associations in the country (Barra Mexicana de Abogados y Asociación Nacional de Abogados de Empresa). Both public and private sectors have also chosen us to provide opinions on several processes of creation and amendment of national laws.
We have participated as professors in some of the most prestigious universities in our country. We encourage our collaborators to do the same; we are convinced that the legal system's improvement will result from the education of future generations.
We begin by identifying our client's actual needs; only this knowledge allows us to craft a tailored strategy that leads to the best results. This formula lets us stand out in the market, and all this is confirmed by our clients' satisfaction.
We recognize the value of strategic and energetic litigation for the defense of our clients' interests and rights.
The high expectations of our clients are the reason why we only provide services of areas where we are highly specialized, which include the following:
Criminal Law Litigation
Defense of individuals and legal entities
Defense of the victims and offended parties
Legal counseling
Crime prevention
Conflict prevention
Our Country
Our country struggles to overcome a major crisis of credibility of its public institutions, especially those in charge of justice.
That has motivated an amendment of our laws during the last years to migrate to more transparent justice systems that protect Human Rights.
Simultaneously, during the pursuit of compliance with international obligations, significant new legislation has been created to eliminate irregular corporate practices and corruption acts.
New Challenges
As lawyers, we strive to face these changes responsibly by improving our qualifications.
Our clients' corporate profile gives us the advantage to understand the new anti-corruption policies and the criminal liability of legal entities.
All this confirms the need for prevention to avoid future contingencies.
We believe that the exchange of information and ideas with legal operators in other countries about their practices in similar matters is fundamental to protecting our clients' interests in front of these new regulatory provisions.
New Opportunities
The legislative evolution in Mexico creates a feasible scenario for the performance of our activities.
Individuals or entities that currently have business relationships in Mexico or intend to have them must review their internal policies and their compliance with Mexican law to avoid future conflicts.
Anti-corruption policies and the opportunity of criminal penalties for companies intend to generate a healthy competitive environment and increase the possibility to participate in businesses.
The evolution of the justice system aims for transparent processes and enforcing agreements. The similarities between the Mexican and Anglo-Saxon make it necessary to exchange experiences and knowledge for their proper implementation. However, above all, they generate a new market for legal services and opportunities for foreign firms.
Strategic alliances between firms are fundamental to the protection of the interests of our clients.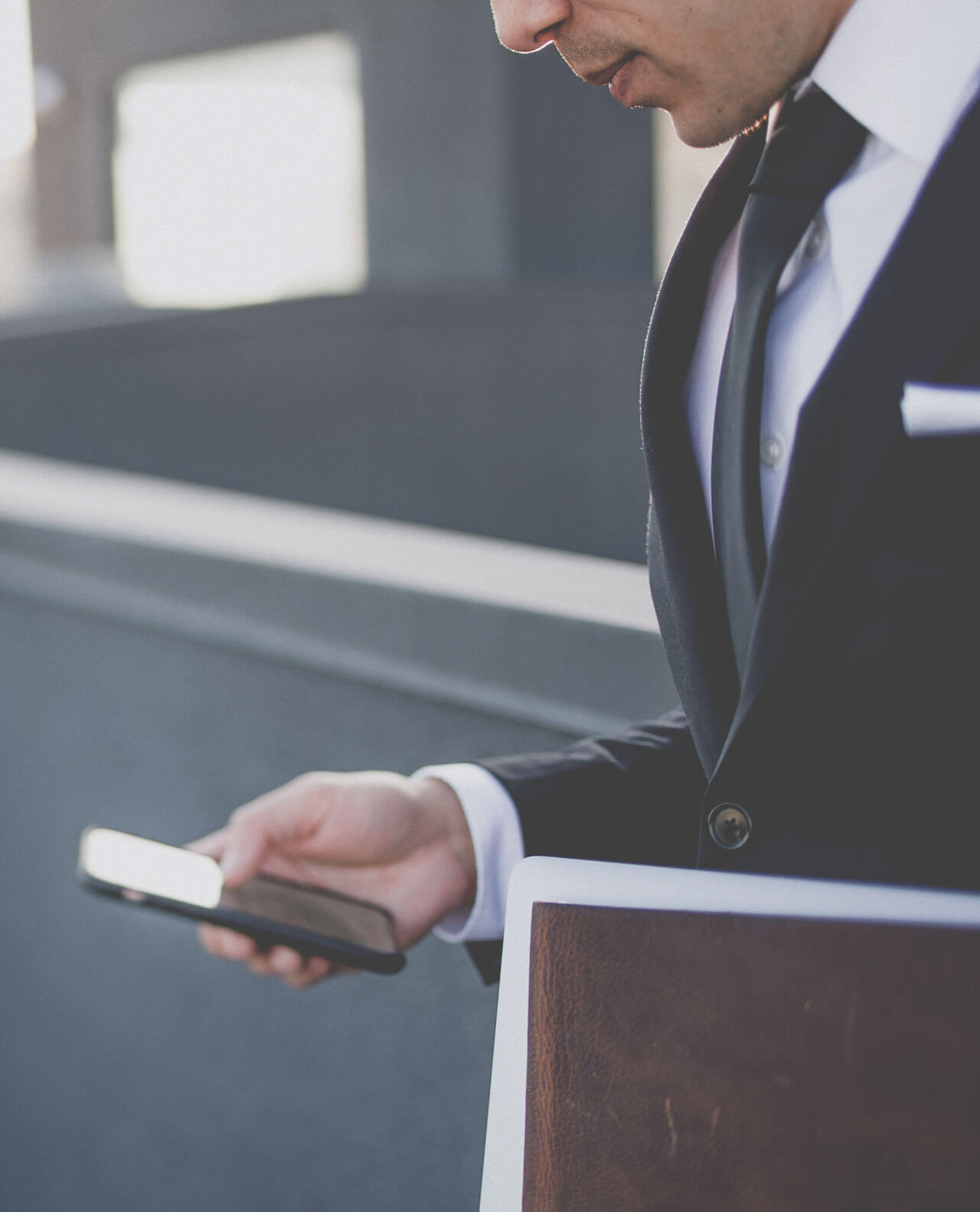 Av. Paseo de las Palmas 215 – Piso 4, Lomas de Chapultepec, Ciudad de México, 11000, México Tel. 9178-8740